We design our surfaces with individual disciplines in mind, and each works to ensure optimum performance, stability and durability. From prestigious events to racetracks and livery yards, our equestrian surfaces are the number one choice, all over the world.
Not quite sure what you're looking for? Get in touch and our experts can advise you on what is the perfect surface for you.
Subscribe to our Newsletter
Martin Collins Australia is Australasia's top equestrian surface manufacturer and installer. Polytrack is the world's No. 1, synthetic surface used in the racing industry..
Martin Collins - Surfaces
Martin Collins understands the requirements of horse and rider in a variety of disciplines and can help you select the right equestrian surface for your competition or training needs.
Download our latest Brochure
Enter your details here to download our brochure
The Canberra Racing Club will on Saturday, 18 March 2023 begin the process of installing a brand new Polytrack surface at Thoroughbred Park. Replicating the root structure of turf, for consistent and forgiving
Martin Collins Australia Terms & Conditions (Australia & New Zealand entries )Start Date:  9.00am 1st January 2022 9amClosing date:  18.00hrs Thursday 31st March 2022, 6pmHow to enter: Purchase any Martin Collins Australia product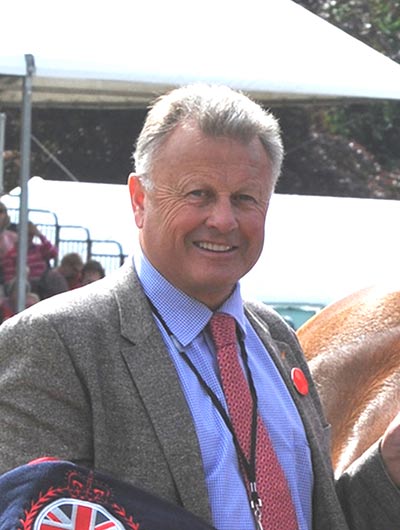 Martin Collins Group Announce Changes in Ownership Structure The Martin Collins Group underwent a change in its ownership structure following the purchase of a majority interest in the company by Eurofip International; importantly,